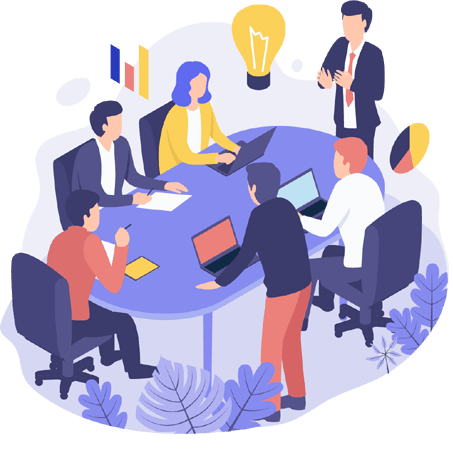 Who we are?

What we do?

Why we do?
Kosova Center for Digital Education ( KCDE ) is a non-profit organization that provides educational resources and training through online platforms to people from different socio-economic backgrounds and regions. These organizations aim to promote equal access to education and skills training, especially for those who face barriers to traditional education, such as financial constraints or geographic limitations.
Growth. Innovation. Trust
"Education is the passport to the future, for tomorrow belongs to those who prepare for it today"
"The beautiful thing about learning is that no one can take it away from you."
"Education is not the filling of a pail, but the lighting of a fire."                                       
For industry updates, networking, and trend alerts in your inbox.